Lushous Strings entertainment play for all kinds of corporate events.
Conventions, conferences, retreats, product launches, private parties and concerts.
We can be a sprinkle of entertainment, the main event or background atmosphere — adding fun your occasion!
Lushous Strings can enhance your theme.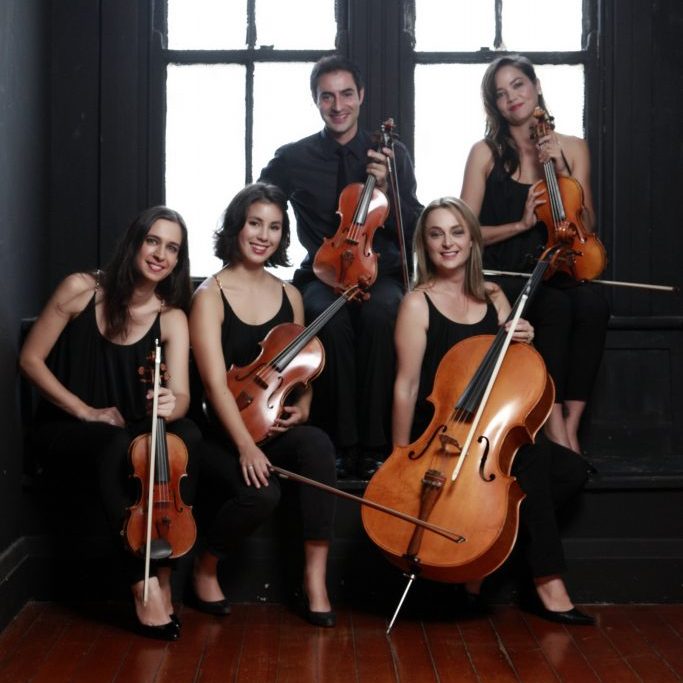 Lushous Strings play acoustically or with electric instruments and Depending don the size of your event we can be amplified to suit your sounds needs.
Is it a loud party? With beats behind our songs, a grande reveal, or a formal occasion with pure string sounds vibrating around the room
Lushous Strings can provide all types of string groups — Soloist Violin, Viola, Cello, Double Bass Electric Violin or Electric Cello. Duo Cellos or Violins or a modern string quartet
Lushous Strings have performed in 2020 and 2021 for:
Penfolds Grange 70th Anniversary Master Series Dinner at Black Bar and Grill
Dom Perignon Champagne series in the Soveriegn Room at THE STAR
KRUG
Firestone Restaurant
Melbourne Cup at THE STAR and The Sovereign
The Bennelong Restaurant – OPERA HOUSE
The IVY Bar – NSW Premiers Keep Australia Beautiful dinner
NSW Rugby Hall of Fame
Spring Carnival Races and Randwick Racecourse
Law society Dinner
Venues and locations we have recently performed at include Hope Estate – Hunter Valley, Darling Harbour Convention Centre, Sydney Opera House, Acer Arena, Queen Victoria Building, AMP Centre, Art Gallery of NSW, Australian Museum, Establishment, The Observatory, Australian Golf Club, Hotel Intercontinental, Wentworth Hotel, Government House, Adelaide National Wine Centre and the Concord Festival as a feature show …
Choose your style of music from Baroque, popular classical, romantic, Jazz arrangements or Rock and Pop songs.